Adwa Qada Co. is one of the leading Sales and Service of Electronics Communication and Navigation equipment and solutions with different spare parts in Sultanate of Oman. We oblige the needs of our valued clients through our range of products of the best brands around the world.
Our highly skilled team of technicians and engineers are experts in radio communication and navigation technologies. We make sure our technicians and engineers are kept up-to-date with the very latest technology developments and international regulations with ongoing training programs.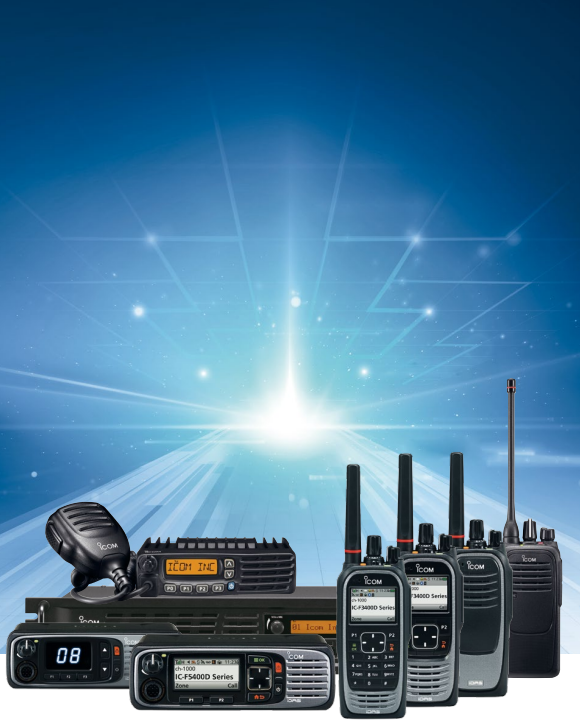 Adwa Qada Co. delivers innovative and reliable voice and data communication solutions and products designed to meet the most precise requirements for all types and sizes of vessels from small boat to big ocean going ships, port states, and in any environment including aviation and land.
We provide different communication solutions like VHF, antennas, SSB radios, Intrinsically safe radios, GMDSS products, IDAS radios, Analog radios, License-free, IP radios, WLAN radios, data transceivers, HF radios, RoIP and Networks, Air band radios, satellite communication, Inmarsat C, SSAS, LRIT, VSAT, Fleet Broad Band, Iridium. We are leading partner with worldwide shipping companies, port states and shipyards.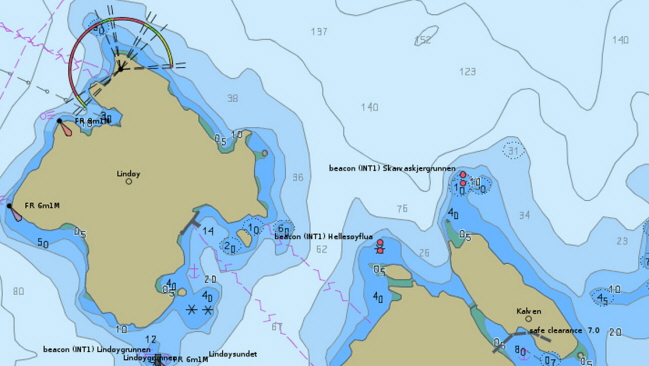 We in Adwa Qada Co. provide our valued customer with a complete range of digital navigation products including digital charts and publications, Navigation Software. With navigation software, we assist the navigator and the ship owner in planning and executing the ship's voyage in a simple, safe and compliant way based on vessel characteristics.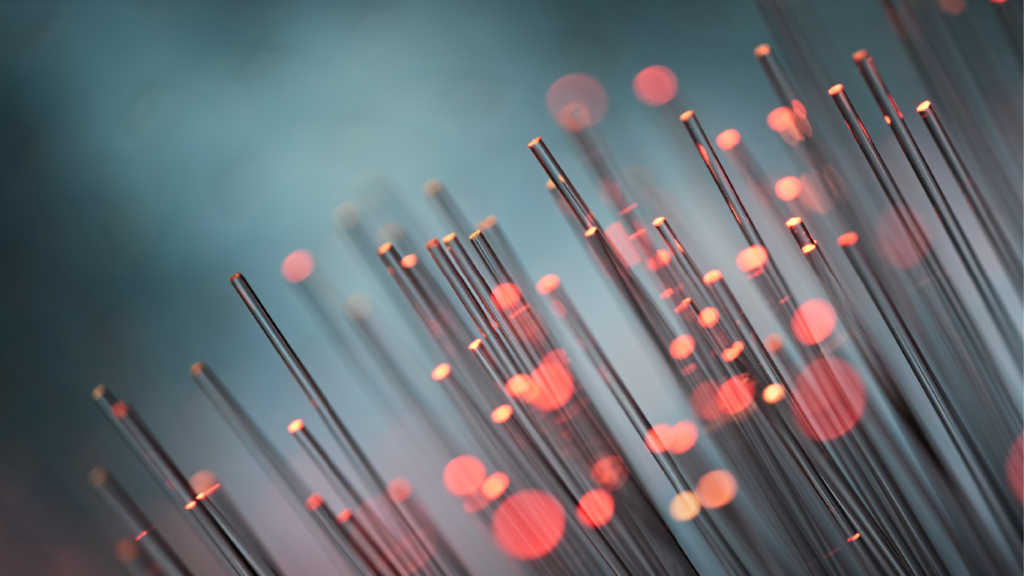 Adwa Qada Co.  provides its valued partners with high grade fiber optic gyro compasses (FOG).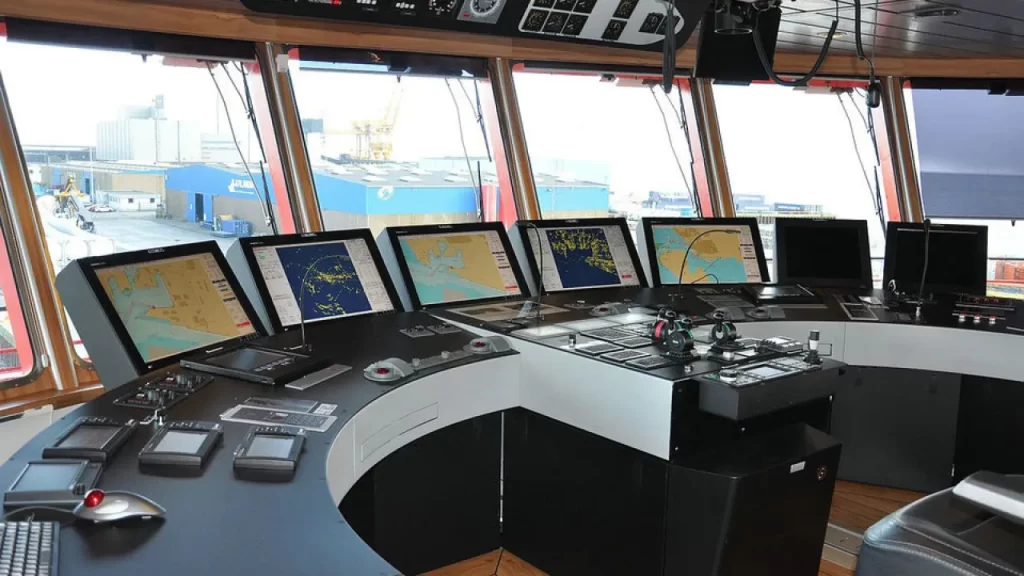 Cruising on your local waters or sailing in ocean, Adwa Qada Co. is one of the largest providers of different marine navigation products from world's reputed brands to you. We provide marine radars, AIS, autopilot, ECDIS, echo sounder, speed log, EPRIB, SART, GPS, Gyro Compass, Magnetic Compass, Navtex receiver, VDR/SVDR, wind speed direction sensors, Marine Commander, paper Charts and Publications.
In addition to supplying above marine navigation products, we also provide total digital navigation solutions, technical expertise and turnkey project management services for the merchant marine, offshore, and leisure markets.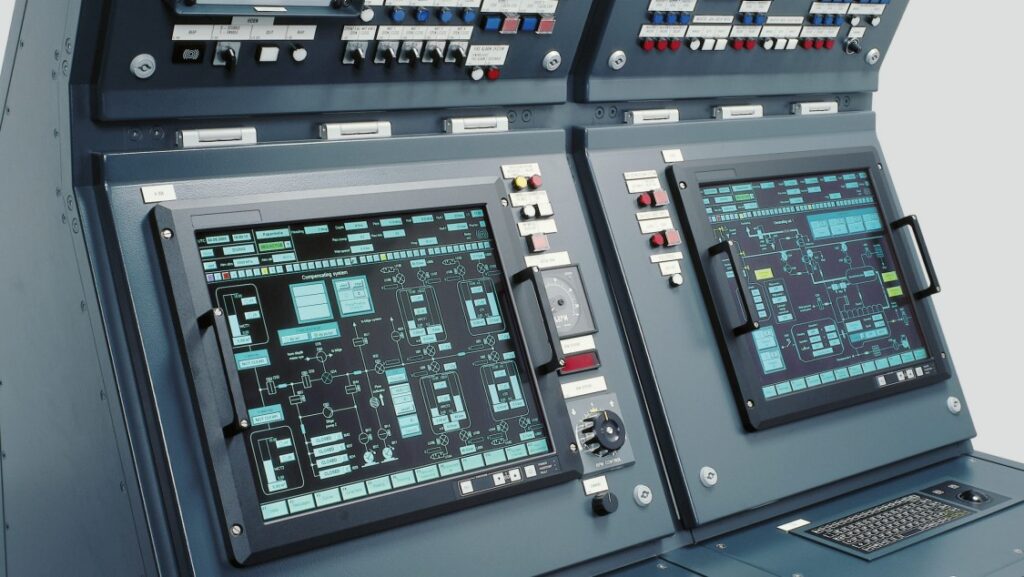 Adwa Qada Co. offers complete solution of automation, instrumentation, monitoring, alarm and control system for vessels and offshore.
We've compiled a list of famous brands that have become genericized, either formally or informally. While all of them have been trademarked at some point in their histories, a few of them have actually got legal protection due to their name's widespread popularity.